The Fortune is in the Follow Up, Do It For FREE in Video with the Phone You Already Own…Here's How!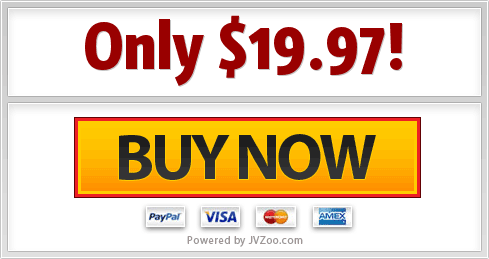 The fortune is in the followup for success in doing business, online or offline!

Personalized videos sent as a follow up increases the odds of you converting that prospect into finalized sale, no matter what your business is.
Over the years I have seen "video email solutions" touting this message: "video converts better than any other online content", and that they have the best thing since sliced bread when it comes to sending videos to prospects. I looked at them all over the years and never was impressed.  Sorry guys!
They cost too much. They required a membership that if you quit, your videos vaporized locking you into those fees forever. Back then, those systems required a webcam and computer, and the quality of video was well…. lousy.
So you never saw me suggest using them.
So what changed?
Last fall, I had a salesperson in my chamber of commerce group ask me, how can I make a video to followup with my Android phone and send it to my prospect in an email? Can you teach me what to do? The result was Easy Follow Up Video.
Why is my way better than those old systems of sending video email?
The Benefits of My Method
You already own the phone, iPhone (my favorite) or Android
The app is free, YouTube app
YouTube is free
Gmail is free
Tracking emails is free
You can learn best practices in a day.
It works anywhere in the world for FREE!
Here's what you get:
How to setup a Gmail/YouTube account, even if you got one, set one up for these follow ups
How to shoot a selfie followup video
The place where to buy the $20 selfie stand and stick that stops those shaky videos everyone hates
How to setup YouTube app on iPhone or Android
How to send your video in an email followup
How to track if your client opened the email for FREE
My follow up template script I use and suggest
Intro to the iMovie app for iPhone and where to learn more
Intro to Power Director app for Android and where to learn more
What are phone cards and how to use them
Resources for related tools and trainings
Wrap up challenge and much, much, more!
All this for under twenty bucks, skips some lattes and you could have the skill to make you money on the first closed follow up. Why not?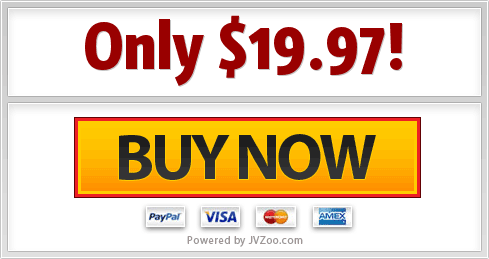 No Risk 30 Day Money Back Guarantee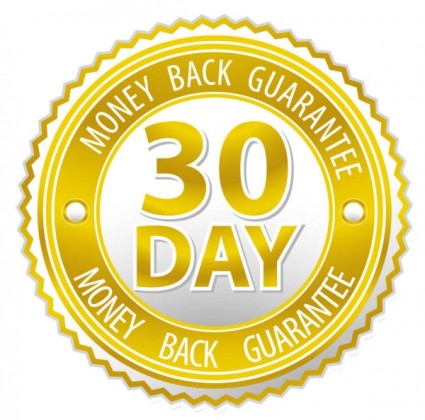 To your success,
Mike Stewart